About The ApARTment (Upstairs at Westland Gallery)
Located upstairs in the Westland Gallery building, The ApARTment showcases a varied collection of original artworks in a home setting. All represented artists are on display, allowing you to discover the diversity of the area artists that we show throughout the year.

Discover an artistic oasis above the bustling atmosphere of Westland Gallery - the ApARTment Gallery. Nestled upstairs, this hidden gem offers a unique and intimate setting to appreciate and acquire exceptional artworks.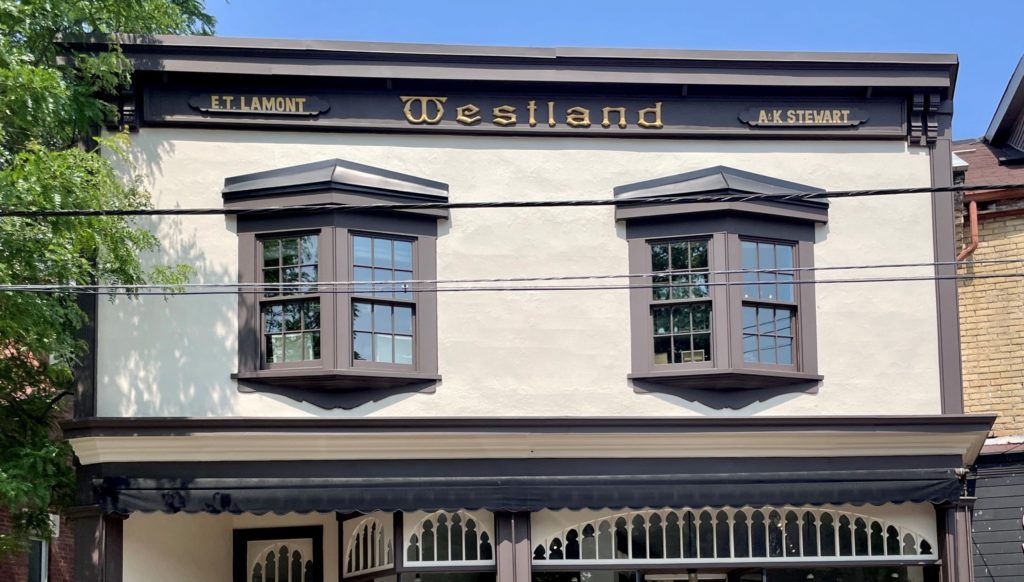 An Artistic Heaven in London, Ontario
The Apartment Gallery invites you to immerse yourself in a transformative art experience. Discover curated artworks within a thoughtfully designed living environment, where art becomes an integral part of your everyday life. Elevate your perspective and be inspired by this enchanting fusion of art and living.
Sunday
12:00 AM

-

4:00 PM
Tuesday
11:00 AM

-

6:00 PM
Wednesday
11:00 AM

-

6:00 PM
Thursday
11:00 AM

-

6:00 PM
Friday
11:00 AM

-

6:00 PM
Saturday
10:00 AM

-

4:00 PM
(Closed every third Sunday for exhibition installation)
We exhibit artists residing in Ontario. Please submit 5 – 10 images of your work, a c.v. or resume and an artist bio or statement. Thank you.
A Fusion of Art and Architecture
As you navigate through the gallery's carefully designed spaces, you'll encounter captivating artworks thoughtfully curated to complement and interact with their surroundings. Each architectural element serves as a backdrop, enhancing the visual impact and narrative of the exhibited artworks. This symbiotic relationship between art and architecture at Westland Gallery creates a truly dynamic and enriching experience for art enthusiasts, where the boundaries between the two disciplines blur, and creativity knows no limits.
Subscribe To Our Newsletter
Sign up to recieve weekly updates and exhibition
announcements from Westland Gallery.
Sign up to receive weekly updates and exhibition announcements from Westland Gallery.