Art Packing & Shipping in London Ontario
Art Packing and Shipping Services
Professional Art Handling and Shipping
Westland Gallery offers packaging and shipping services for artwork purchased at Westland Gallery and at Westland South, Fine Art Showroom. We have years of experience shipping securely throughout North America and internationally. We are happy to provide our advice on secure shipping options, or work with you preferred couriers as requested.
Secure Art Shipping Solutions
Westland Gallery takes great care in collaborating with both artists and collectors to understand the unique needs of each artwork, guaranteeing that the packaging and shipping methods are customized to perfection. By leveraging cutting- edge materials and techniques, Westland Gallery ensures that the art purchased from their gallery receives a personalized touch throughout the packaging and shipping process.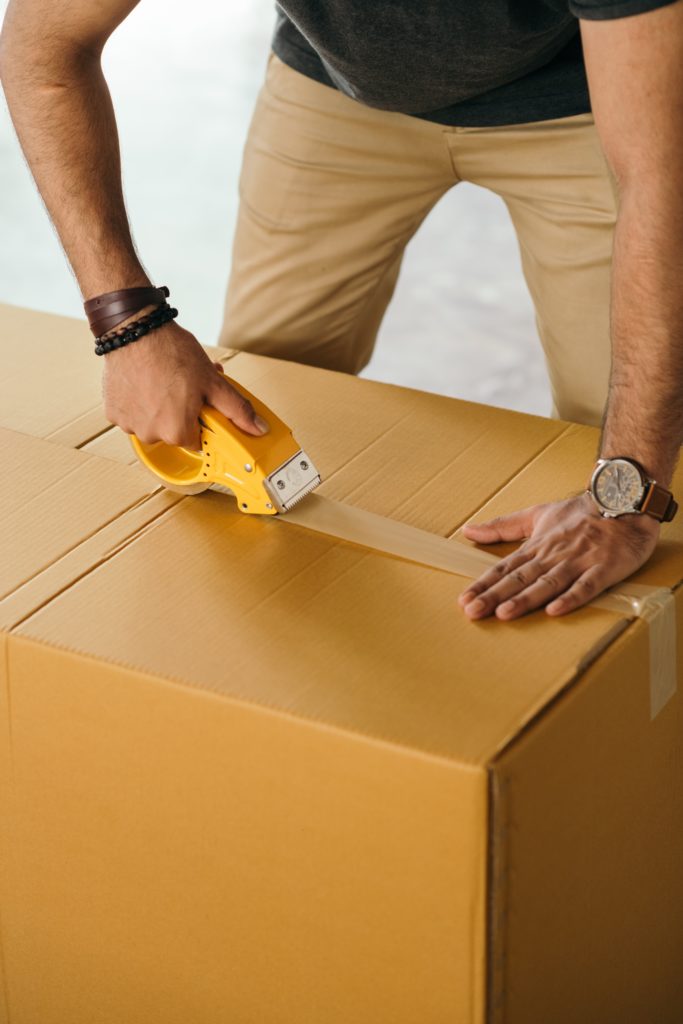 "Artwork was delivered early this morning. Unpacked both packages and I am absolutely thrilled. Please let your entire team know. 5 Stars. Thank you again."
"A huge thank you for all your help and your careful packaging. The painting arrived safe and sound (and way more quickly than anything else we've tried to get sent back or forth to Canada). I absolutely love it and have it hung where I can enjoy it every morning."
Subscribe To Our Newsletter
Sign up to recieve weekly updates and exhibition
announcements from Westland Gallery.
Sign up to receive weekly updates and exhibition announcements from Westland Gallery.