Denise Nonomura is a pastel artist living in Stratford, Ontario. Denise always had a fascination with art and, as a teenager, dreamed of becoming an artist. However, she followed what she felt was a practical path into the healthcare field and graduated college as a pharmacy technician. During her 35-year career in hospital pharmacy, Denise dabbled in drawing and painting in her spare time. Fast forward 27 years, and suddenly Denise found she had more time to devote to her interest in art. She enrolled at Sheridan College of Art and Design in 2013 and graduated from the Fine Arts Certificate program with high honors in 2015. Denise's first experience with using pastels was in 2015, and she says, "it was love at first touch." The soft as butter feel as she moved the pastel across a surface and the luscious colour of the pigment had her hooked on this beautiful medium. After graduation, Denise retired from pharmacy and, in 2016, began her new career as a full-time artist. Since 2016, Denise's work has been exhibited in over 40 juried international and regional/local competitions. In 2020 she received an Ontario Arts Council Grant for a public exhibition of her work. She enjoys painting both landscapes and still-life. She is a realistic painter, and the attention to detail so vital to her health care background serves her well in her beautifully executed pastels. Her work is held in private collections in Canada, the USA, and Europe, and she has earned Master Pastel Artist of Canada (MPAC) signature status with Pastel Artists of Canada. She has also been juried into the Society of Canadian Artists as an Elected Member (SCA) and is a juried Active Member of the Federation of Canadian Artists. ​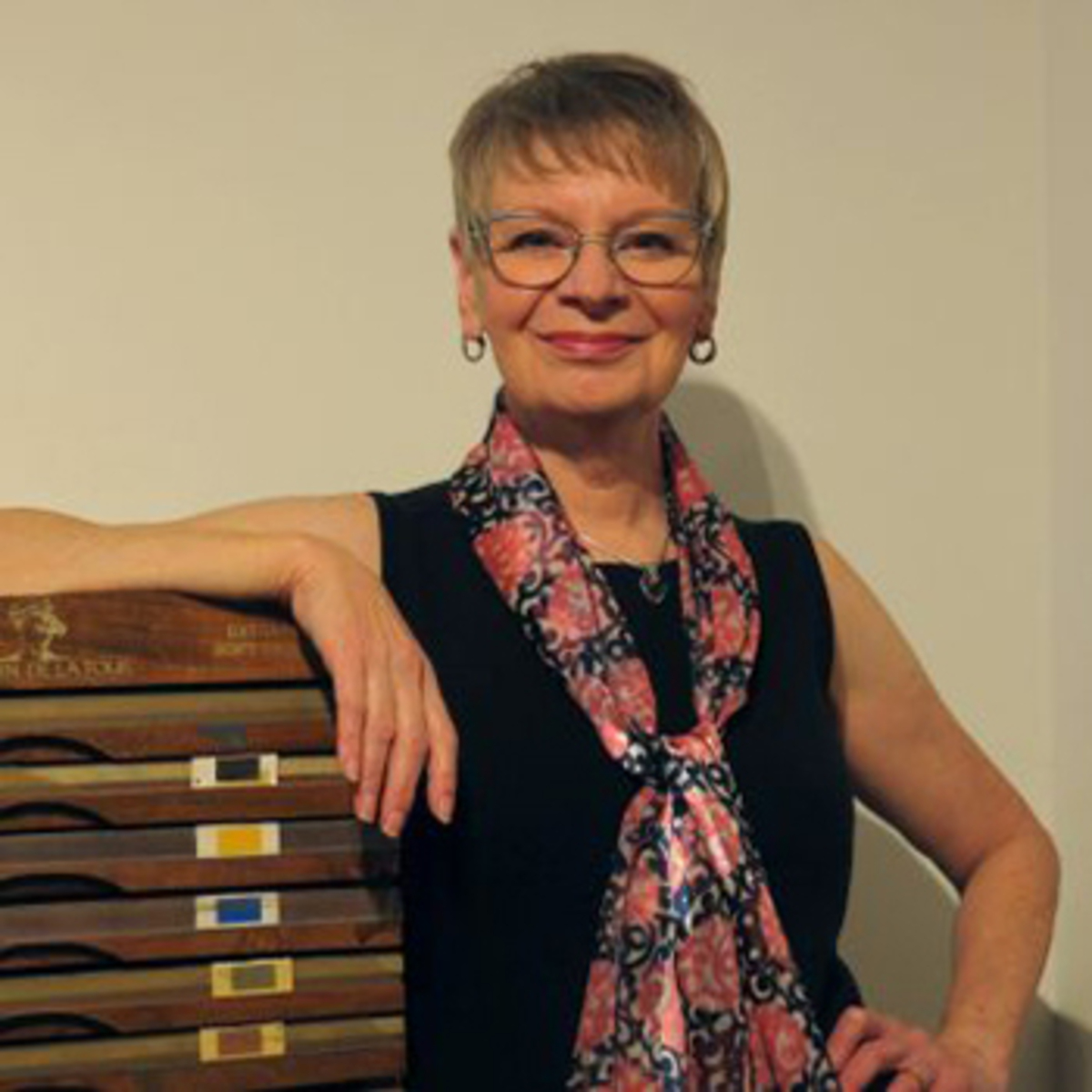 Subscribe To Our Newsletter
Sign up to recieve weekly updates and exhibition
announcements from Westland Gallery.
Sign up to receive weekly updates and exhibition announcements from Westland Gallery.