Anna Wilson, Brent Schreiber, and Michaela Devine Altenburg
Westland Gallery
10 Oct 2023 – 28 Oct 2023
Join Anna Wilson, Brent Schreiber, and Michaela Devine Altenburg at the Opening Reception of their exhibition, Life Lines, on Thursday October 12th from 6:30pm to 8:30pm.
This exhibition explores three new collections of works by the artists, studying storytelling, individuality, and experiences, through drawing, painting, and encaustics.
All are welcome at this free event celebrating the newest exhibition at Westland Gallery!
Life Lines is on display at the gallery Tuesday October 10th to Saturday October 28th. Visit www.westlandgallery.ca to view the entire exhibition online.
Brent Schreiber
Heathen Chemistry 07
20 x 24 ″
acrylic on panel
$

3,500.00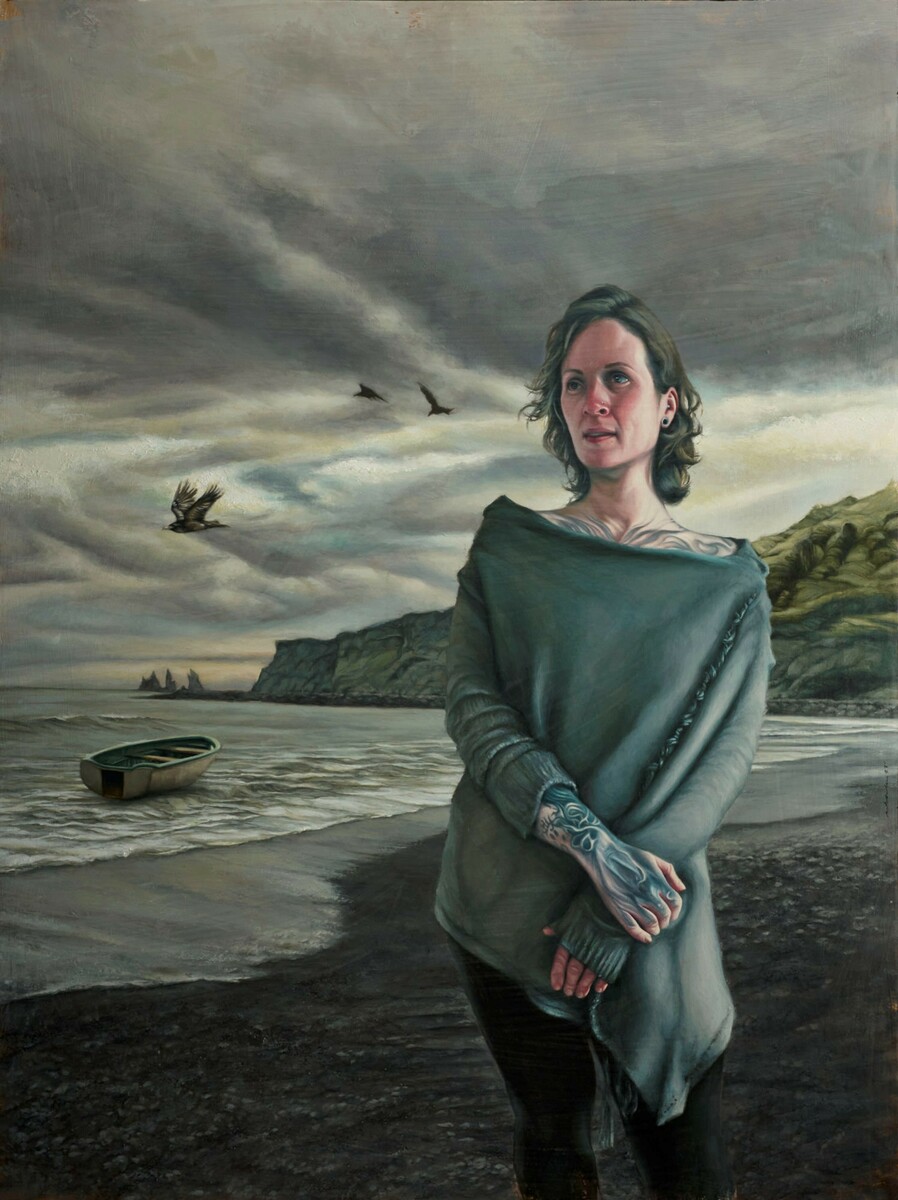 Brent Schreiber
Heathen Chemistry 11
48 x 36 ″
oil on panel
$

10,000.00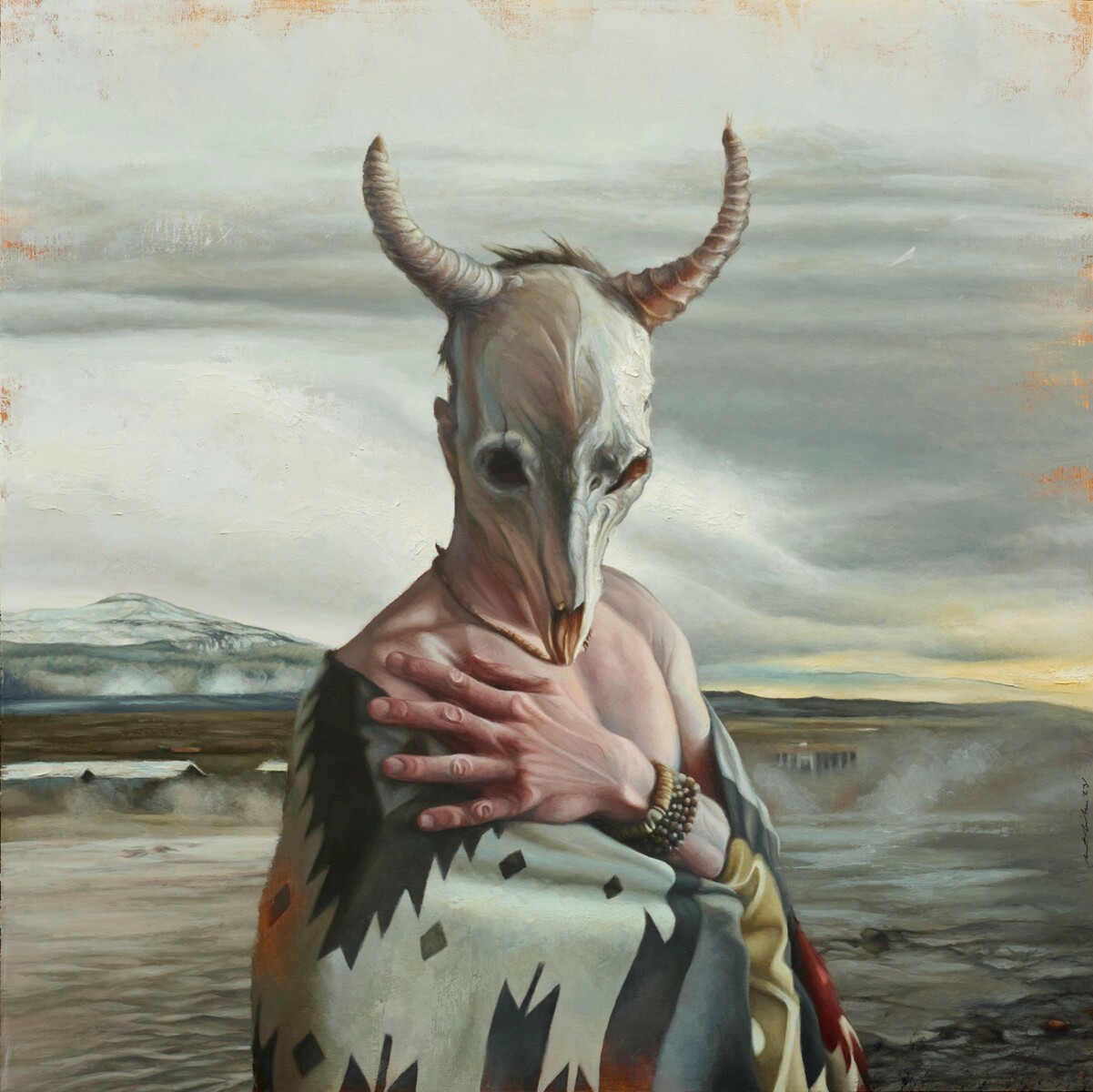 Brent Schreiber
Heathen Chemistry 12
24 x 24 ″
oil on panel
$

4,500.00
Brent Schreiber
Heathen Chemistry 08
18 x 24 ″
acrylic on panel
$

3,500.00
Brent Schreiber
Heathen Chemistry 09
18 x 24 ″
acrylic on panel
$

3,500.00
Brent Schreiber
Heathen Chemistry 10
20 x 16 ″
oil on panel
$

2,400.00